Exhibition "The Prince and his animals
From May 31, 2023 to December 31, 2023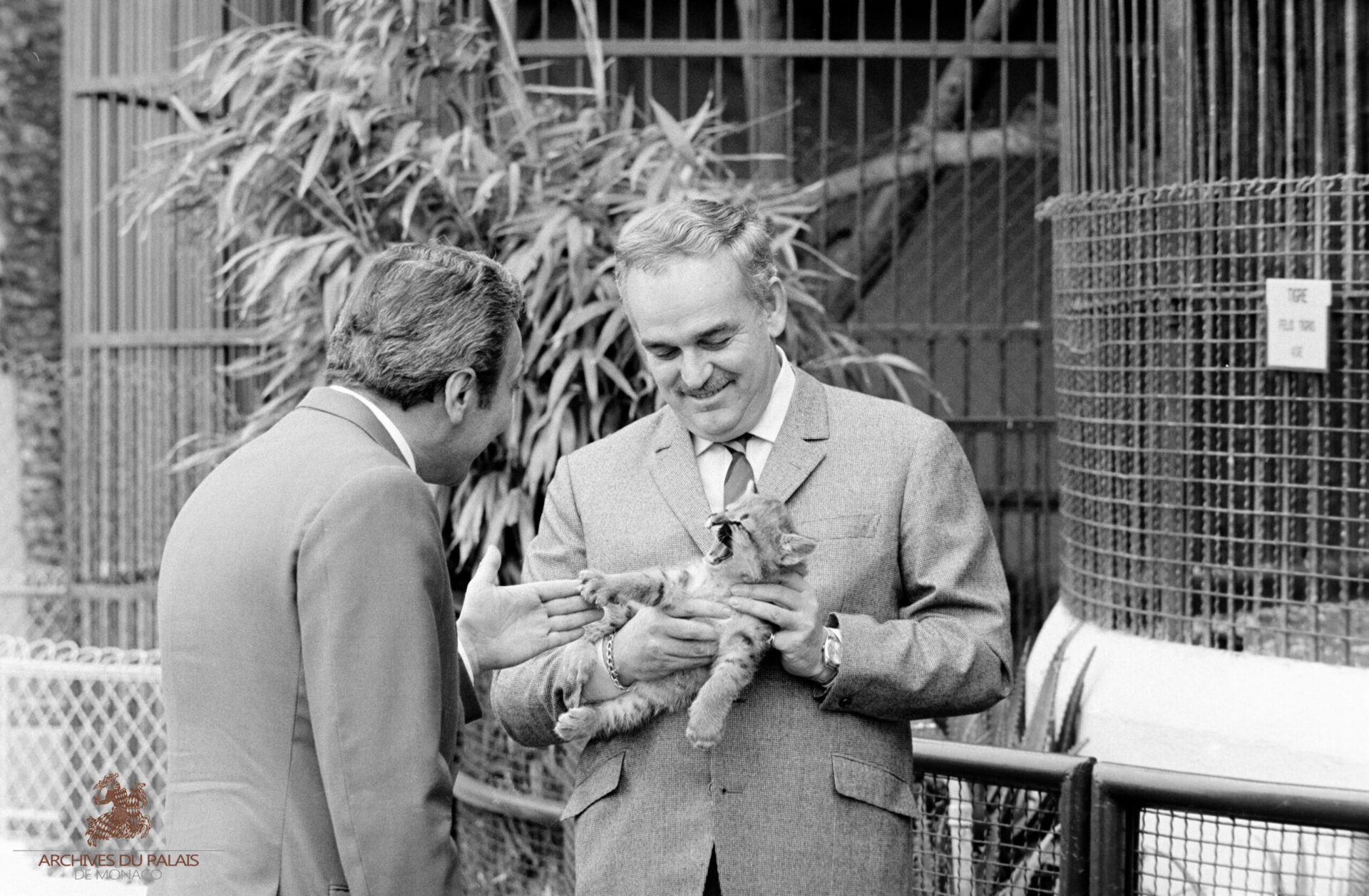 A great animal lover, Prince Rainier III founded the Zoological Acclimatization Center of Monaco in 1954. 
During your visit, a photographic exhibition will present you with unpublished archival images of the sovereign in his beloved park.
Discover through these images, the evolution of this institution which will soon celebrate its 70 years of existence.